Resort Address

Thumkunta, Shameerpet Mandal, Medchal District,
Telangana, India – 500078
Location

Distance from : Airport – 45kms
Distance from : Railway station – 16kms
Arrivals

Check-in : 1:00 PM
Check-out : 11:00 AM

---
Accepted modes of Payment
By cash, credit/debit card (all types accepted)

---
E-Mail ID for Reservation
[email protected]

---
Phone Booking
08418 309999

---
Rescheduling
Through Email Only (rescheduling your reservation is subject to availability)

---
Age Limit to Stay in the Room
21 years & Above – Carry your valid Photo ID Proof of Both (Government Issued)
Cancellation & Retention Policy
The Resort's check in time is 01:00PM; check out time is 11:00 AM.
The room tariff mentioned above is applicable For Double Occupancy per room per night. Taxes are inclusive.
The room tariff is not inclusive of airport transfer.
However should you require any facilitation for the transportation feel free to contact us, Extra charges would be applicable on the same.
Any cancellation request will be accepted only by E-mail
Cancellation given at least 30 days prior to the date of arrival – 10% retention
Cancellation between 5 to 15 days prior to the arrival date – 30% retention

Cancellation between 48 hours to 4 days – 60% retention
Cancellation less than 48 hours – 100% retention
Rooms & Suites
Number of Rooms : 113
Number of Suites : 03

TV
Mini Bar

Coffee, Tea Maker

Direct Dailing

Split AC

On-request : Extra bed / roll-away

---
Housekeeping

---
Laundry services

---
Safe deposit-boxes

---
24-hour in-room dining

---
Complimentary daily newspaper

---
Complimentary breakfast
---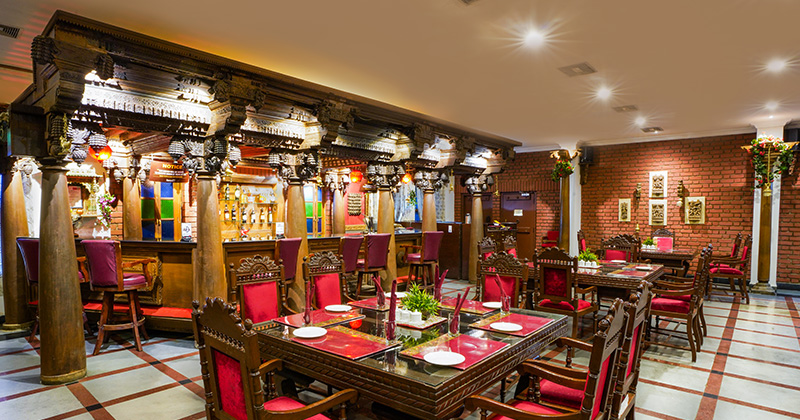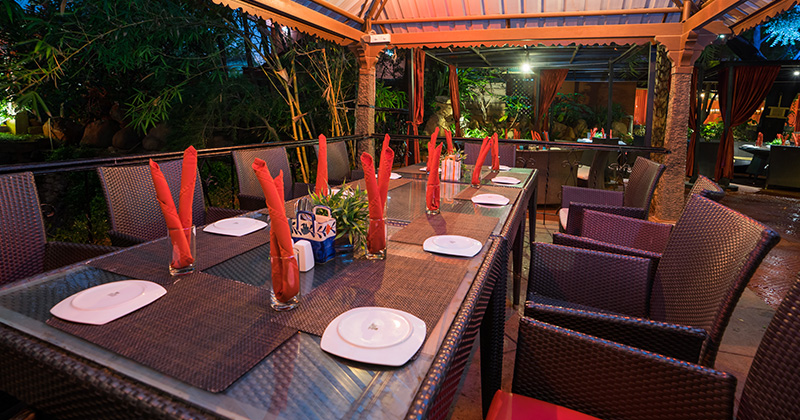 Facilities
Number of Indoor : 09
Number of Outdoor : 07
Types of facilities
available

Boardrooms
Meeting-rooms

Convention / Banquet halls

Wedding venues

Facilities for private party and musical night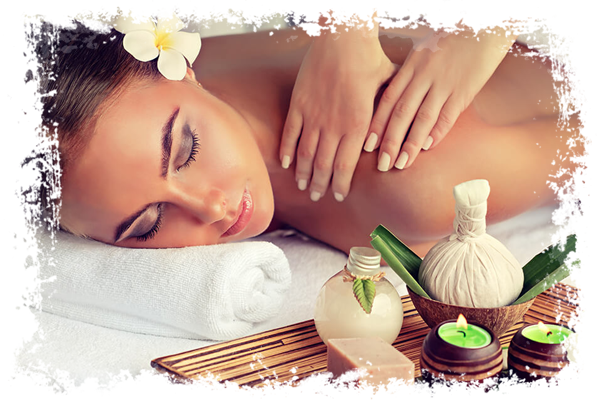 Spread across 2 floors
Offers Massages, Body Scrubs & Wraps
Offers Salon Services – Trendy Hair Cuts, Hair Color, Hair Treatments, Facials, Automated Water Foot Massage, and Skin Treatments
State-of-the-art Adam & Eve Massage studios
Exclusive Thai Massage studio
Penthouse Couple Massage studio
Outdoor Massage tables set in a stunning Thai garden
Steam and Sauna rooms
Private showers
Personal lockers
Personal disposables kit (robe, sheet, innerwear, towels, slippers, combs, etc.)
Wide choice of Aromatic Oils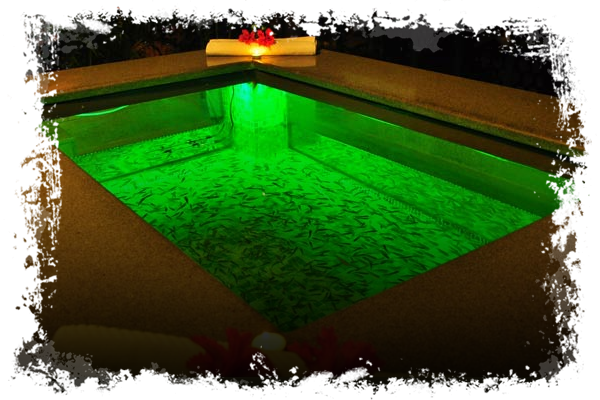 Fish Spa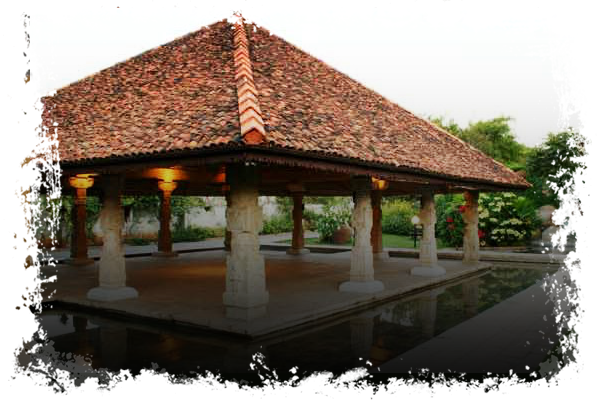 Meditation Center